Welcome to UNITY Hammarby Sjöstad
A Place to develop your dreams
Our professional workspaces are designed to house a community meeting any kind of ambition.
If you need a quiet space, a creative hub or a private office, there's a desk for you and your team at UNITY.
Our
Services
uWork is our co-working space with facilities that make your work schedule run smoothly.
Whether you need a desk, a flexible workspace or an all-inclusive office for you and your teammates
we got a membership that suits your needs.
The UNITY
Locations
You will find UNITY across Scandinavia where we have seven exciting locations in development. The first is now open in Stockholm and ready to take on more members.
Explore the UNITY locations here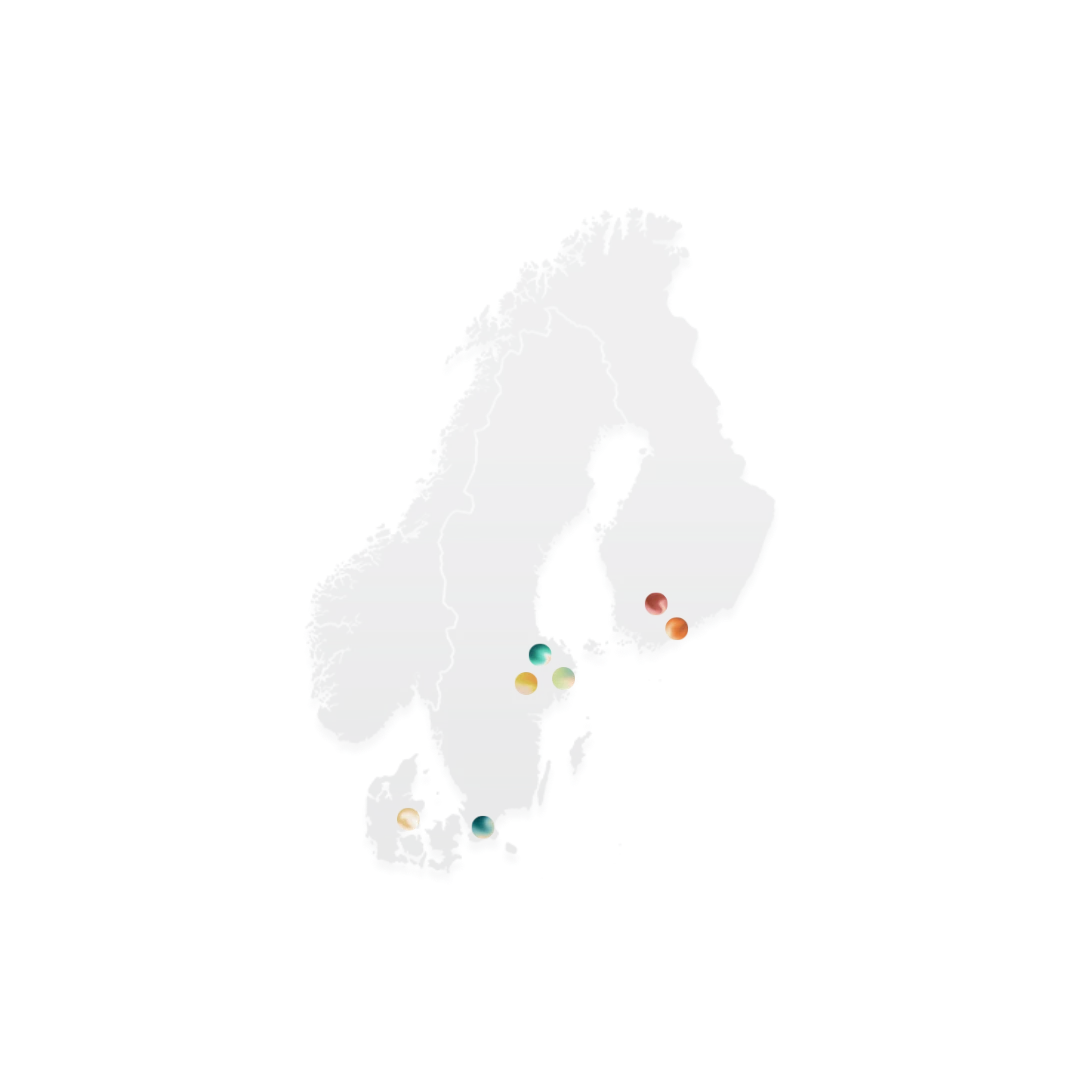 Memberships at UNITY.
At our first location in Hammarby Sjöstad, Stockholm, we offer spaces perfect for small groups with big agendas and rooms perfect for presentations or events. All are stylishly furnished with an industrial feel, tall windows and four meters to the ceiling. They are equipped with the latest technology and ergonomic furniture. Our staff will be available to help you no matter your needs.
Day Passes
Get working quickly, today.
10-days Pass Lounge

Access for 10 days a month

10-days Pass Turbinhall

Access for 10 days a month

5-days Pass Lounge

Access for 5 days a month

5-days Pass Turbinhall

Access for 5 days a month

Day Pass Flex Turbinhall

Access for a day

Day Pass Lounge

Access for a day